This summer, 40 million Americans are expected to move or relocate according to the U.S. Census Bureau. Are you one of them?
To assist Miami locals who are relocating this summer, Stow Simple is renting their incredibly popular plastic bins for moves. Plastic bins offer a bunch of great benefits over cardboard. They are affordable, offer greater protection, easy to obtain, reusable and far more convenient than traditional cardboard boxes. Even better, the bins are stackable saving tons of space as unused bins can be stacked inside of each other.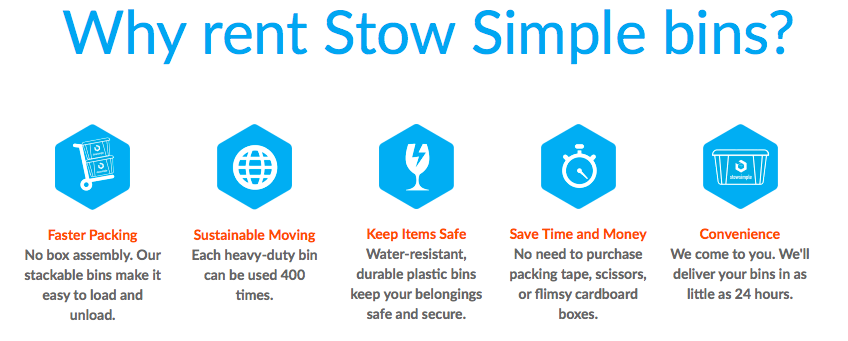 Stow Simple will drop off these heavy-duty bins to the user's door and pick them up at their new location. How many bins, and how much time is needed with the bins is up to the user.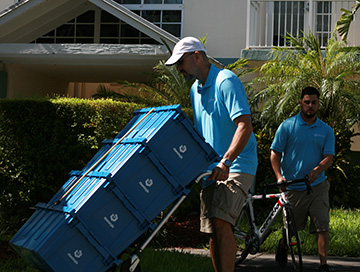 Pricing is as little as $0.25* per day per moving box. Add the convenience of online ordering and retrieval and one may wonder why anyone would use flimsy cardboard boxes ever again.
 *Assumes a 3 week rental (4 Bedroom Plan)
Want to rent bins for a move? Click HERE.