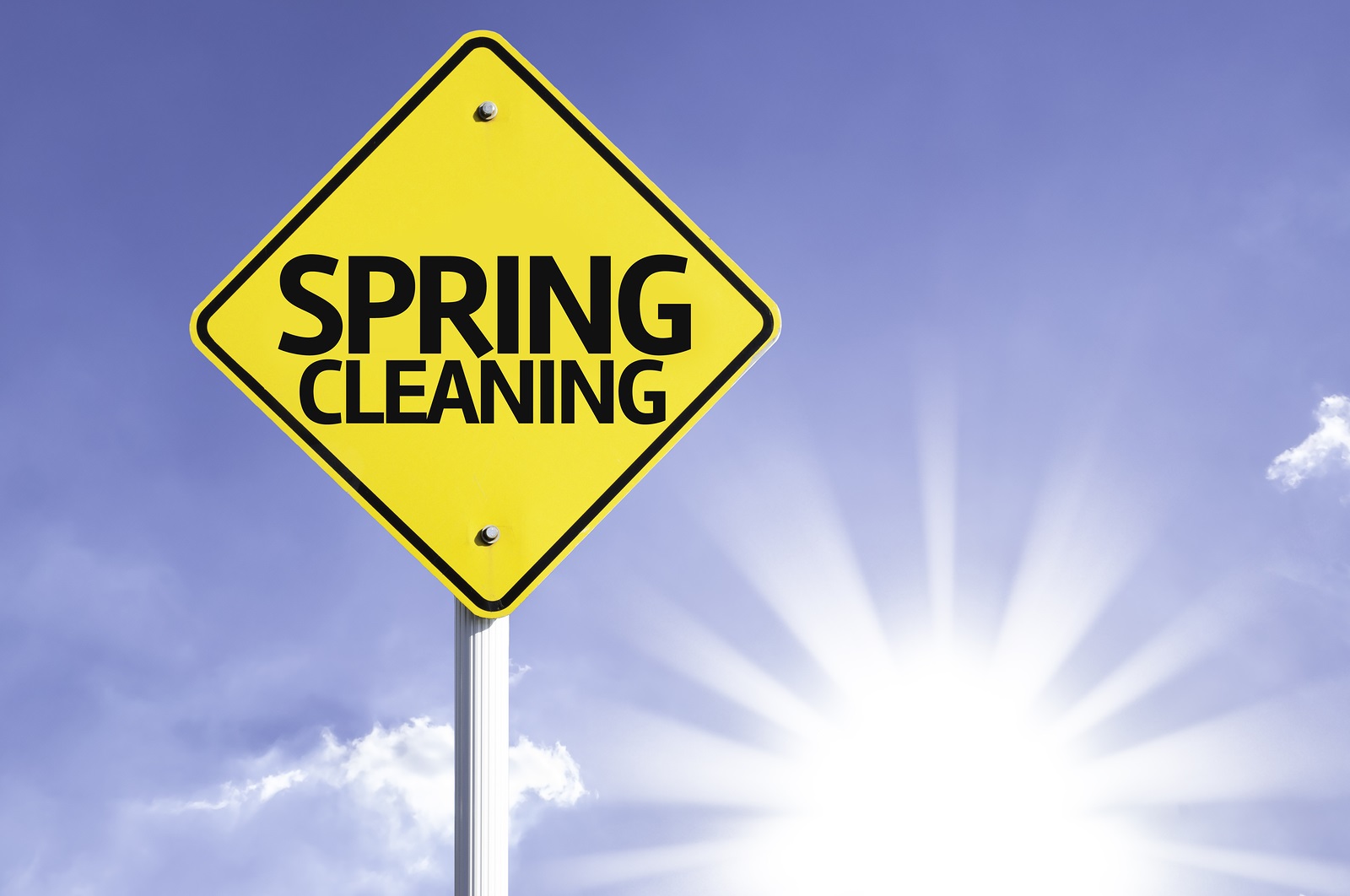 Spring is coming up and there's no better time for a fresh start. It's time to shake off those winter blues, enliven your home, and get ready for warmer weather. Here are five tips to help you get started.
Remove Clutter
The best way to start is to remove items that take up an unnecessary amount of space. A good approach is to clear out any unwanted items. Start by organizing your clothes and removing heavy outerwear and winter boots. If you don't have a place to put them, consider donating them or placing them into storage. Next, organize your linens and décor by putting away heavier bedding and seasonal décor.
Switch Out Seasonal Items
Remove items that are specific to winter such as snow blowers and shovels and place them into a nearby storage unit. There's no need to have heavy clutter that won't be usable for another eight months. Assigning areas is another great way to get organized. Designate what goes where and how you'll organize them.
Thoroughly Clean Everything
Because you'll spend a good portion of your life outside, you should make sure to get rid of any allergens, dirt, and dust. Thoroughly clean items that often get ignored such as windows, fixtures, and draperies. Furthermore, dust down and wash all window sills, blinds, and floorboards. Be sure to also take care of your mattress by vacuuming it and flipping it over to ensure even wear.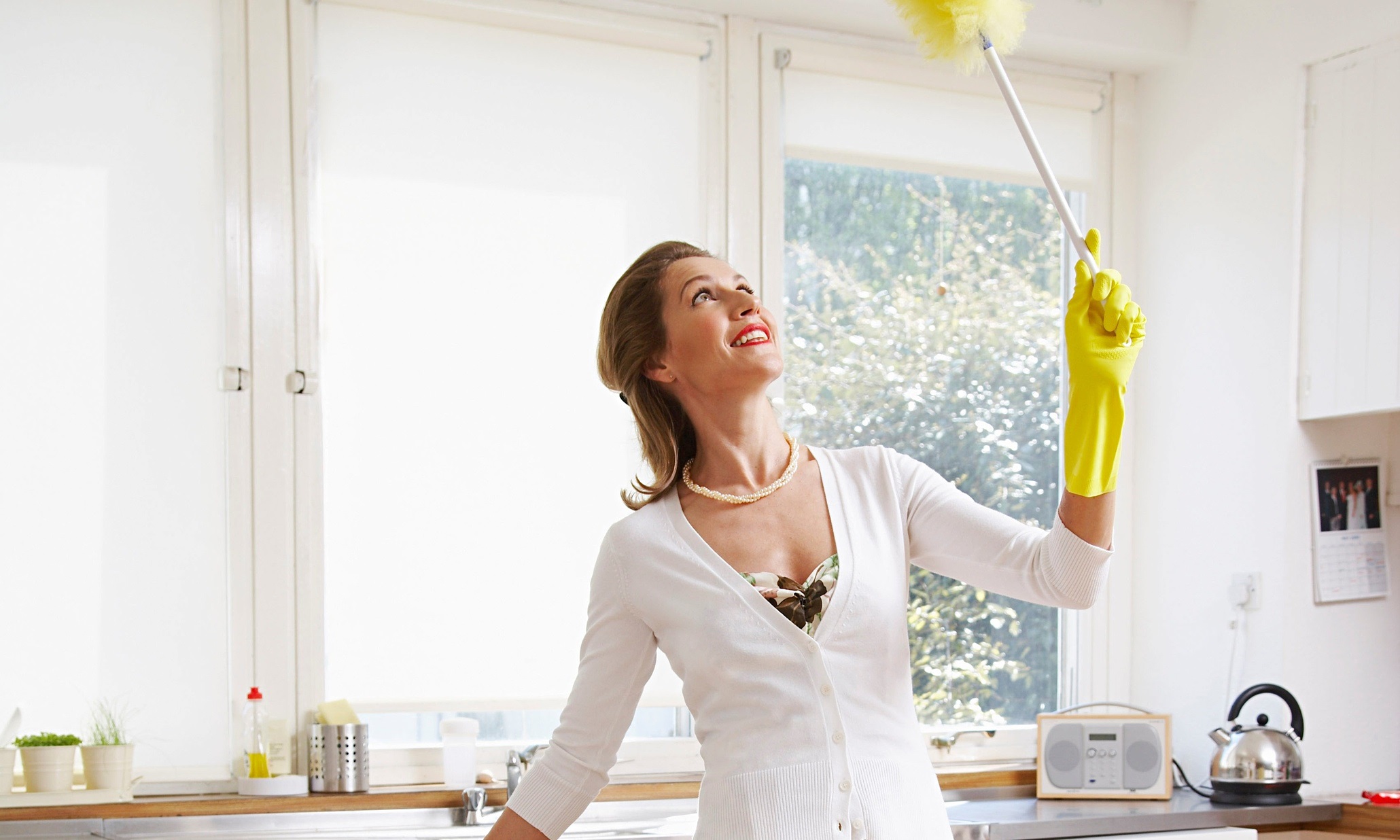 Utilize All Available Space
While you clean, take note of space in your home that you may not be taking advantage of. This will help you create and keep an organized space for later. Utilizing open shelving in places such as the kitchen or bathroom can create a light and refreshing look to your home. Open wall shelves provide you a bright and organized environment. Creating usable storage from dead space with shelves and baskets can be really useful for everyday essentials such as tea boxes, slippers, and DVDs. They key here is to use the available space in its entirety.
Use Storage Units
For seasonal items, oversized belongings, or accessories you haven't found a place for yet, renting a storage unit can be the perfect solution. Not only will it save you a ton of space, it's also a very accessible method to store your belongings. Most storage units have a climate control option that can help protect fragile items such as antique furniture. As you begin your spring cleaning, consider renting a storage unit to safely store any unneeded belongings.