Whether you're preparing downsize, move or sublet your place, packing can often feel like playing a game of tetris
Stow Simple offers our customers high quality, heavy-duty bins made in the U.S.A. for free while storing with us. They are perfect for our humid Miami weather and a wonderful eco-friendly option. Cardboard boxes are dust mite havens and disintegrate quickly when stacked over time. Packing our bins is easy and they are secured with zip ties by our team.
Many of our customers are often pleasantly surprised to see how big our bins are when they arrive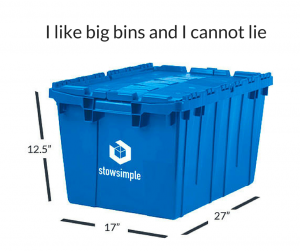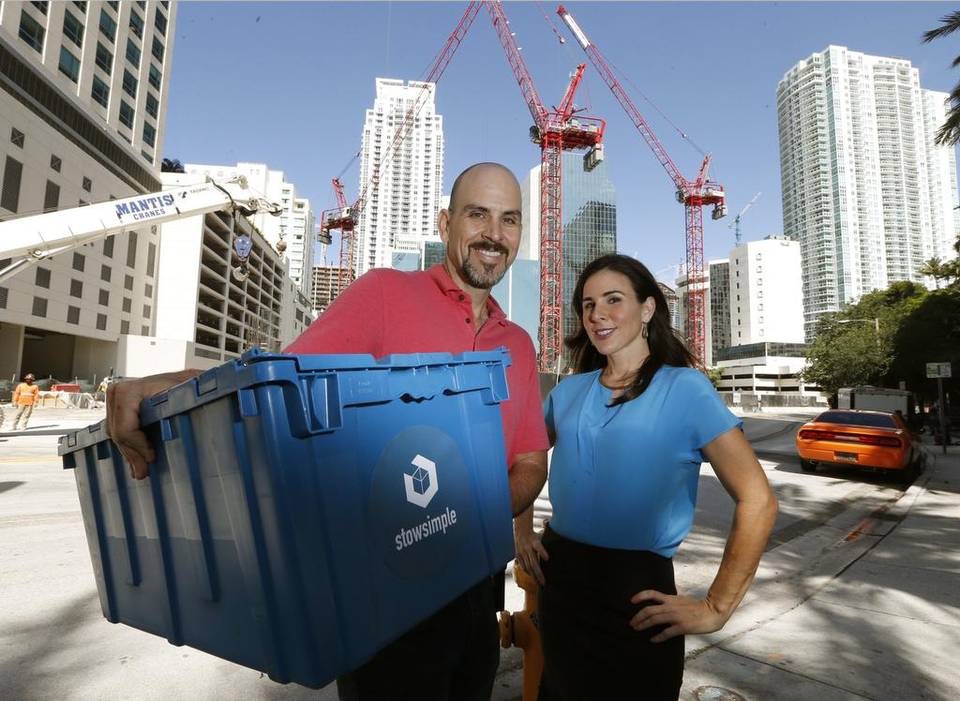 Tip #1: Distrubute the weight.  Mix heavy and light items.
Tip #2: Keep like items together.
Also, save those empty toilet paper rolls to gather your cords and keep them tangle-free!
Other bin groups may include:
Kids' clothes for years x-z
Photo albums, miscellaneous loose photos
DVD's or videos
Camping gear
Also, group bins by hobby/interests. Some of our customers group sailing/boat items together, motorcycling gear, sewing items for future projects.
When you need anything back, a quick scroll through your custom Lookbook online will make retrieval a lot easier.  Unlike traditional self-storage where items often get cluttered quickly in the back of the unit, your items can easily be recalled with a click of a button.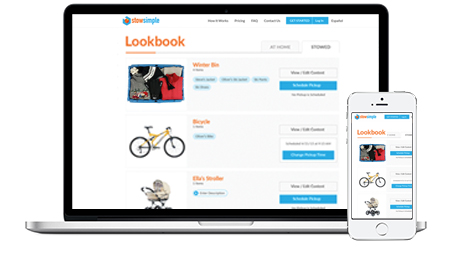 Tip #3: Our bins are terrific for storing clothing and shoes.  Add a few of the Container Store's cedar blocks for freshness.  Stow Simple's warehouse is clean and climate controlled however, so this tip is not crucial.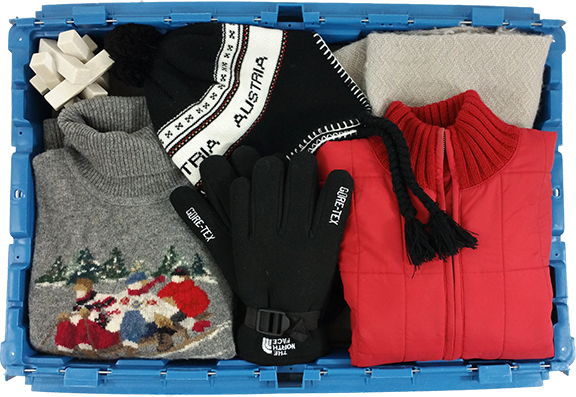 Tip #4: If items don't fit into a bin, gather them anyway. We pick up anything one person can carry.  We also provide free wardrobe and file boxes in addition to our American made, heavy-duty bins.  Bikes, golf clubs, cribs, or strollers are welcome.  We store these items securely as well  and can redeliver them whenever you need them.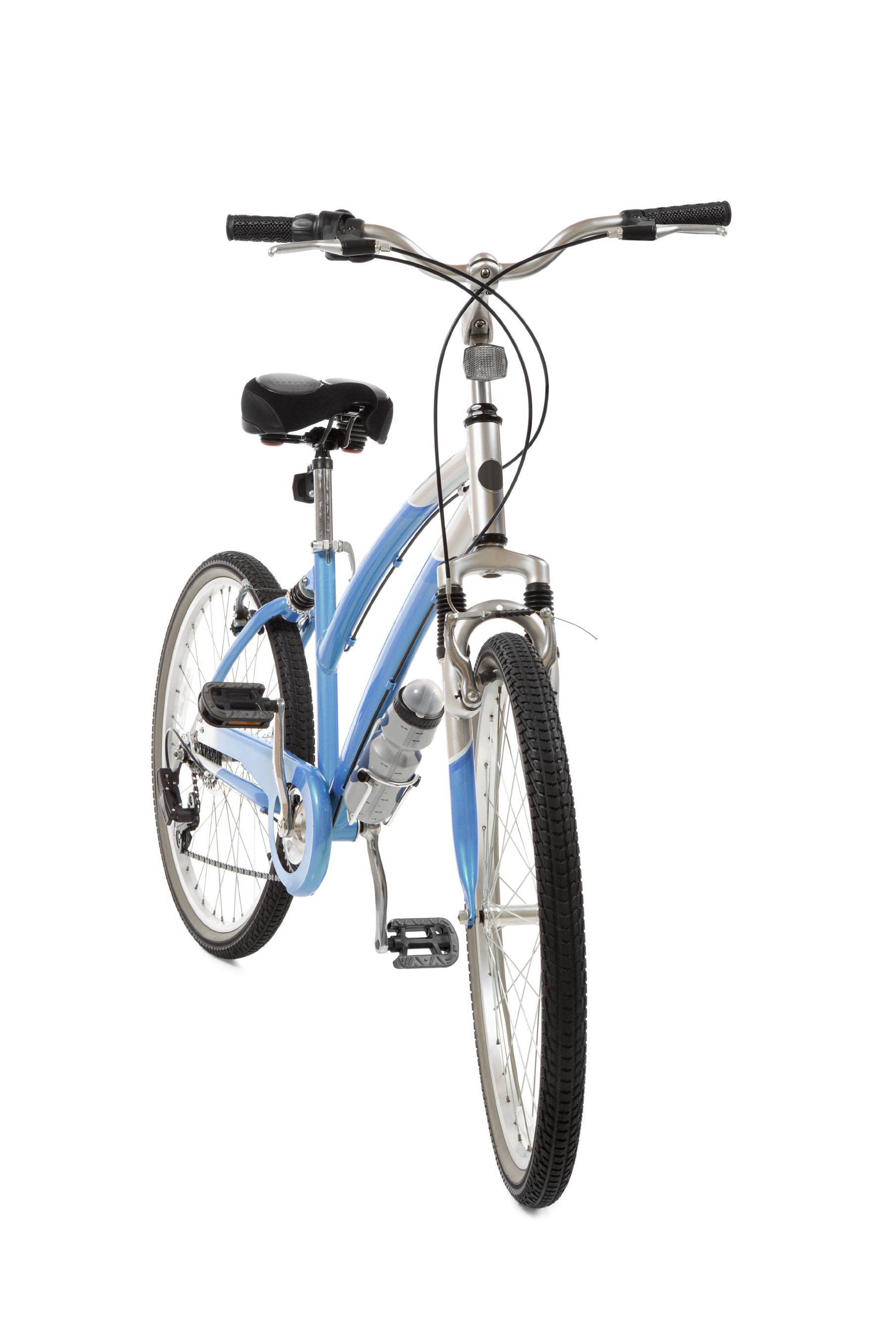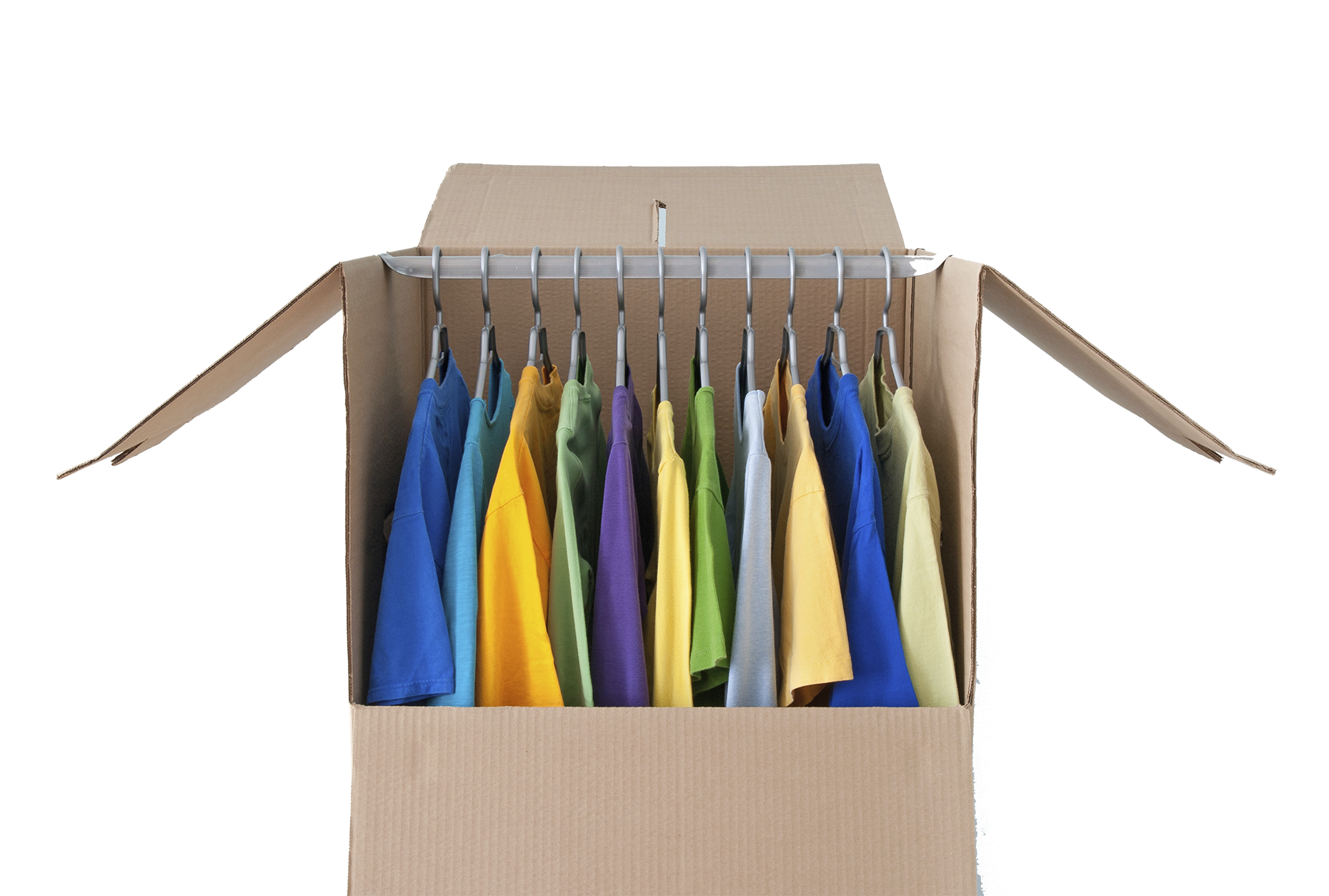 Tip #5: Photo/video catalog items with easy smartphone apps. This may be the last thing anyone wants to do when packing but it could prove useful when trying to remember where specific items are located.  Use apps like Vine to log your items easily as in the example below.
They are only 7 seconds long and could prove useful for jogging your memory later.  If this is a bother, we also take free overhead shots of your bins to add to your custom Lookbook.
Schedule a free pickup today! CLICK HERE